Research Data Center Archive for Spoken German at the Institute for the German Language (FDZ-AGD)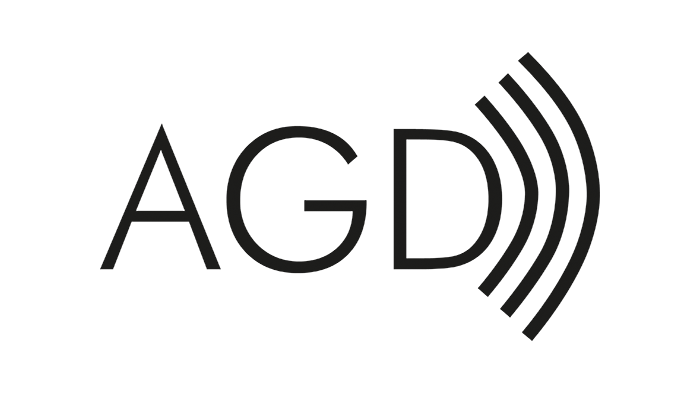 The Archive for Spoken German (AGD) collects and archives spoken German data in interactions (conversation corpora) and data of domestic and non-domestic varieties of German (variation corpora).
About the Data Centre
The AGD currently hosts ca. 50 corpora comprising more than 15,000 audio and 500 video recordings, which amount to a total of 5000 hours of recorded material and more than 7,000 transcripts. With the Research and Teaching Corpus of Spoken German (FOLK), the AGD is also compiling an extensive German conversation corpus of its own.
The archive curates data and makes them available to researchers. Curation comprises digitisation, structuring and consistent documentation of audio and video recordings, transcripts, metadata and additional material. The scientific community can access the data via the Database for Spoken German (DGD2) or a personal archive service. The AGD also supports researchers in using the existing inventory as well as in creating their own oral corpora.