International Data Service Center (IDSC) at the Institute for the Study of Labor (IZA)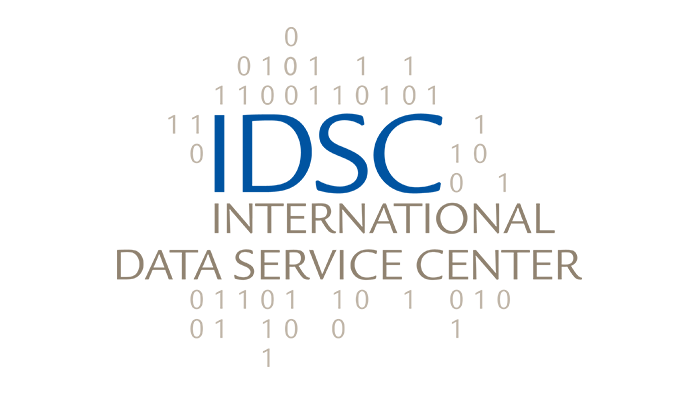 Empirical research is the foundation of evidence based policy advice, and data is its key ingredient. However, access to empirical data can be hampered by various factors and hence limited for various reasons. The Research Data Center of IZA (IDSC) provides a number of services for researchers aimed at facilitating access to data by lifting interfering obstacles.
Status: Accredited
Data Offer: Social, Other
About the Data Centre
Our services, guided by leveraging digital technologies and putting them to the service of research in social science, comprise:
development of tools and support for secure remote analysis of sensitive datasets,
storage and provision of datasets for replication and secondary analysis, and
active participation in relevant communities and efforts in all areas of data relevant to the institute's mission.
While our data services cover the entire spectrum of research data our special research focus is on leveraging the internet as an innovative source of data for empirical research on labor market issues.
Available data
Economic data: German Time Use Survey (1991/2001), German Survey of Income and Expenditure (1962/2008), Ukrainian Longitudinal Monitoring Survey 2003-2007), The German Structure of Earnings Survey (ab 1951), European Union Labour Force Survey (1983/2009), European Union Structure of Earnings Survey (1995-2006), OECD Main Economic Indicators (1955-2011), OECD Employment Outlook (1993-2011), Luxembourg Income Study Database (1979-2008), German Microcensus (1973-2008), National Longitudinal Survey of Youth 1979 (1979-2010), Dutch Socio-Economic Panel (1984-2003), Penn World Tables (1950-2009), OECD Stan Database (1988-2009), Quadros De Pessoal (1984-2009), Rural-Urban Migration in China (2008), Ukrainian Longitudinal Monitoring Survey (2003/04), WageIndicator Survey (2000-2010), Gift Exchange and Workers' Fairness Concerns (2010)
Contact
International Data Service Center of IZA (IDSC)
IZA, P.O. Box 7240
53072 Bonn
Germany
Phone: +49-228-3894-503
Fax: +49-228-3894-180
E-mail: idsc@iza.org
Weiterführende Links