Research Data Centre Wissenschaftsstatistik of Stifterverband (FDZ Wissenschaftsstatistik)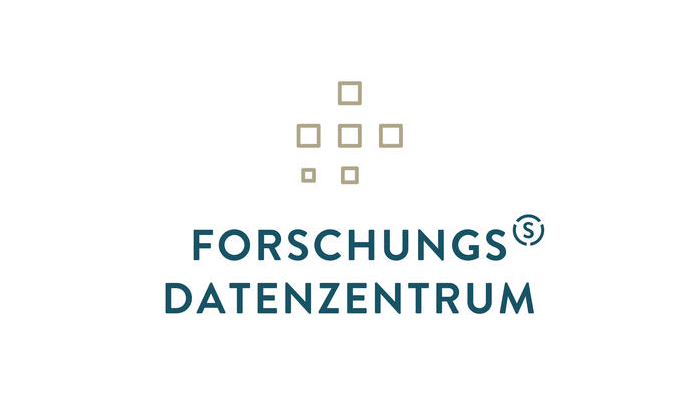 The Stifterverband's research data centre FDZ Wissenschaftsstatistik provides access to data and information on research and development activities of German companies. The FDZ is part of the company SV Wissenschaftsstatistik GmbH, a subsidiary of the Stifterverband with branches in Essen and Berlin.
Status: Accredited
Data Offer: Economy, Other, Social
External Data Ingest: Yes
About the Data Centre
On behalf of the Federal Ministry of Education and Research, SV Wissenschaftsstatistik GmbH conducts an annual survey of the financial volume, structure and regional distribution of research and development activities (R&D) as well as R&D staff in the business sector. For odd-numbered years, there are data available on almost all the R&D companies that are active in Germany. For even-numbered years, the study surveys a representative sample of the firms. The data are differentiated by industry, region, size classes and other features. Data from the R&D survey is included in the official statistics reporting of the European Union and other national and international reporting systems.
In accordance with the criteria of the German Data Forum, the FDZ makes R&D data accessible to researchers through on-site guest researcher workstations. Researchers are supported in data selection, data handling and interpretation. Apart from regular publications on the data, the FDZ conducts research of its own and contributes to scientific discourse and policy advising.
For further information about the R&D survey, please visit www.stifterverband.org/research_data_center
Contact
SV Wissenschaftsstatistik GmbH
Baedekerstr. 1
45128 Essen
Germany
Phone: +49 201/8401-400
E-Mail: fdz@stifterverband.de
Additional Links