German Pharmacoepidemiological Research Database (GePaRD)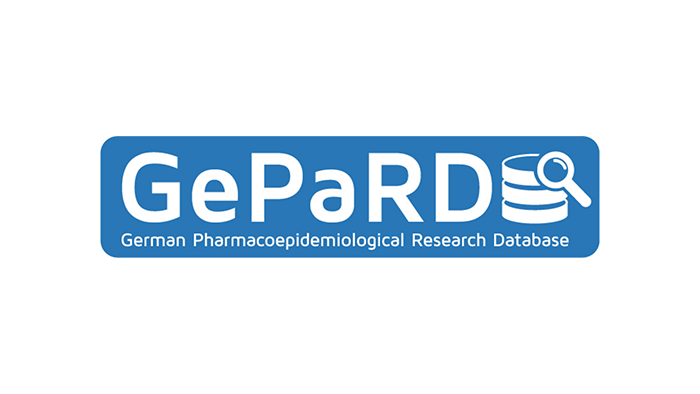 The research data centre FDZ GePaRD (German Pharmacoepidemiological Research Database) is a pharmacoepidemiological research database with data from statutory health insurance providers in Germany. Since 2004, the Leibniz Institute for Prevention Research and Epidemiology – BIPS has been working on the establishment and maintenance of GePaRD, which can be used to investigate research questions on the utilization and safety of drugs and vaccines in routine care.
Status: Preliminary
Data Offer: Health
External Data Ingest: Yes
About the RDC
BIPS does not own the data and is thus not allowed to decide for which specific projects the data can be used. The approval of projects is based on the authorization by the health insurance providers and the respective governing authorities. Approval for data use in accordance with § 75 SGB X depends on whether the public interest significantly outweighs the right to personal data protection of the persons concerned. The process of approval by the health insurance providers and the governing authorities usually takes at least three months.
Available data (As of July 1, 2020)
GePaRD is based on claims data from four statutory health insurance providers and currently includes information on about 25 million persons who have been insured with one of the participating providers since 2004 or later. In addition to demographic data, GePaRD contains information on reimbursable drug dispensations, outpatient and inpatient services and diagnoses. Per data year, there is information on approximately 20% of the general population and all geographical regions of Germany are represented. The entire process from data delivery to availability for studies can take up to 24 months, i.e., data from 2018 can be used at the earliest by the end of 2020.