Centre for Qualitative Data in the Field of Sociology of Labour and Industry (FDZ eLabour)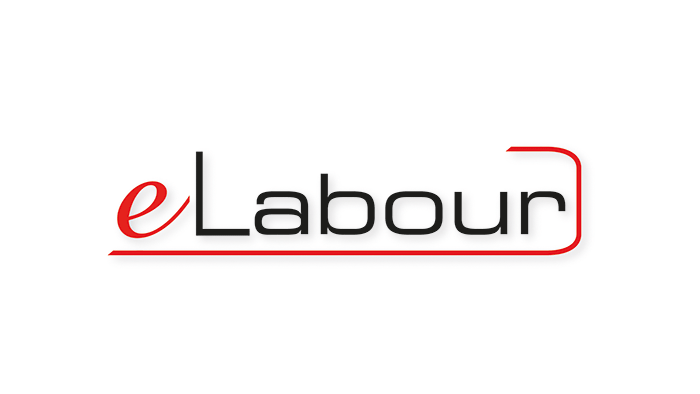 The FDZ eLabour e.V. is a joint institution of research institutions and scientists from the field of sociology of work and industry (AIS). The office is located at SOFI Göttingen. The interdisciplinary infrastructure platform is operated by the Gesellschaft für wissenschaftliche Datenverarbeitung Göttingen (GWDG). The FDZ eLabour has close traditional ties to the Section of Sociology of Work and Industry in the DGS.
Thematic Focus: Work, Occupation & Labor Market, Education, Economy & Finances
Data type focus: Qualitative
Status: Accredited
External Data Ingest: Yes
Network affiliation: QualidataNet
RDM Consultation: Yes
About the Data Centre
The RDC ELabour provides access to qualitative research data with a focus on topics from sociological labor and economic research. Access is provided via the IT platform eLabour upon conclusion of a user contract in which the conditions required under data protection law for the scientific use of the respective data sets required are agreed upon.
The RDC eLabour offers the possibility to archive qualitative research data (fully qualitative and mixed-method studies) in the eLabour platform and to make them available for scientific use. This offer is aimed at research institutions and scientists who either archive their data on their own responsibility in the eLabour platform or transfer the data to the RDC eLabour. A relevant thematic reference of the data in the AIS is desirable, but not mandatory. Research data management and preparation of data for archiving in RDC eLabour is supported by workflow instructions, guidance, and consulting services.
Available Data
The data offer so far includes a number of qualitative studies from the SOFI Göttingen and the ISF Munich, as well as individual studies from the SFS Dortmund and the IfS Jena. The data offering is constantly being expanded. This happens on the one hand through the expansion of cooperations with institutes and researchers, and on the other hand through the processing of data sets from the partner institutes, if necessary together with secondary researchers. The available research data and other studies from SOFI or ISF can be found at www.eLabour.de and on request (see Contacts).
Data access
via the IT platform eLabour with user contract
Scientific-Use-Files (SUF) – anonymized data sets with different levels of protection
Campus-Files (CF) – for use in teaching