All data centres
The German Data Forum has created the research data centre as a model solution for flexible and comprehensive access to sensitive data for science and research.
Research data centres (in alphabetical order)
Since their inception, the research data centres (RDCs) have played a pivotal role in the social, empirical and economic sciences and strengthened the international competitiveness of the German research landscape.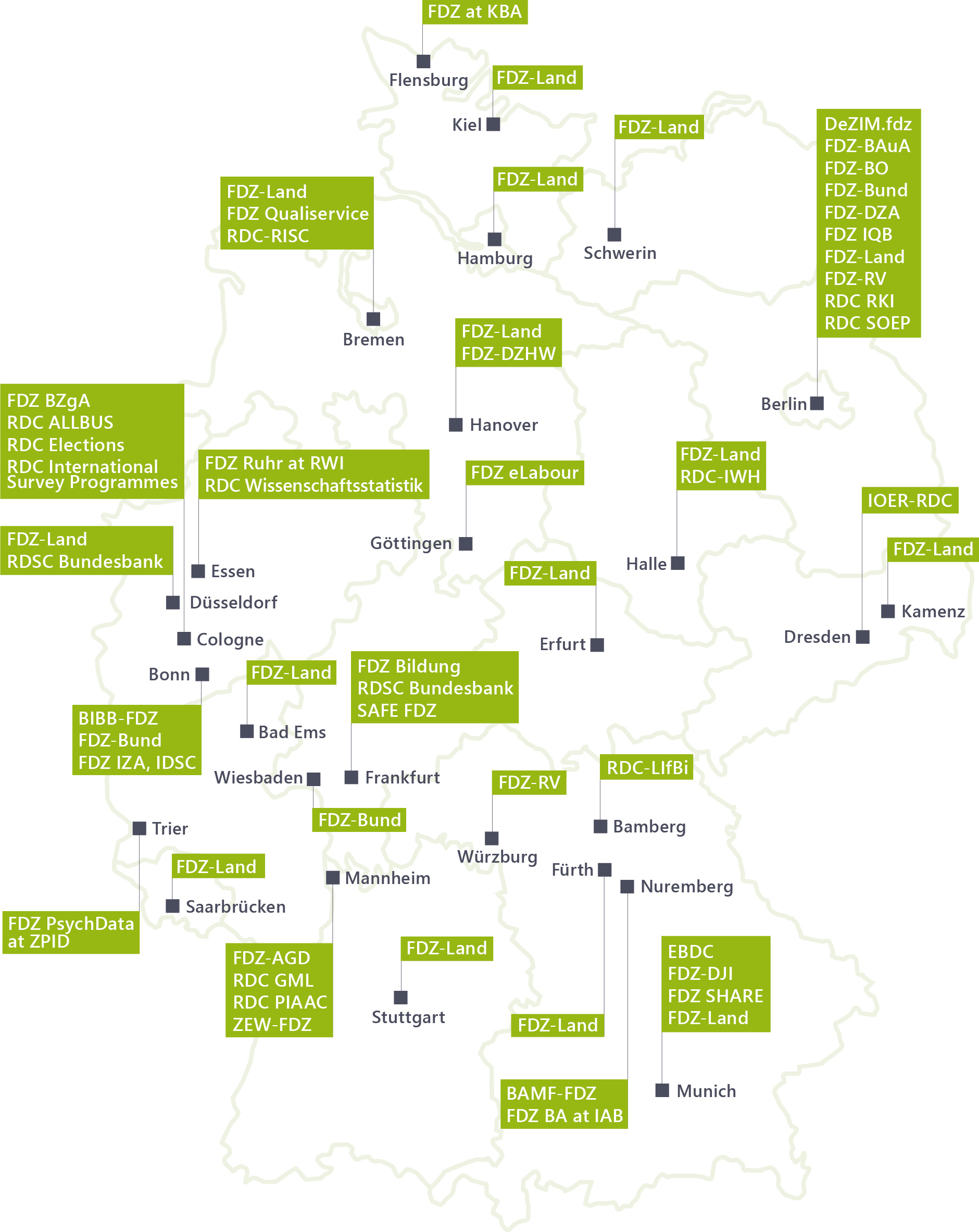 Researchers have a highly evolved and sustainable research infrastructure at their disposal, which is a result of independent initiatives from within the scientific community. A decentralised network of 42 data centres provides researchers with user-friendly and cost-efficient access to a wide range of relevant data.
All of the data centers have been accredited by the German Data Forum (RatSWD) according to uniform and transparent standards.
Contact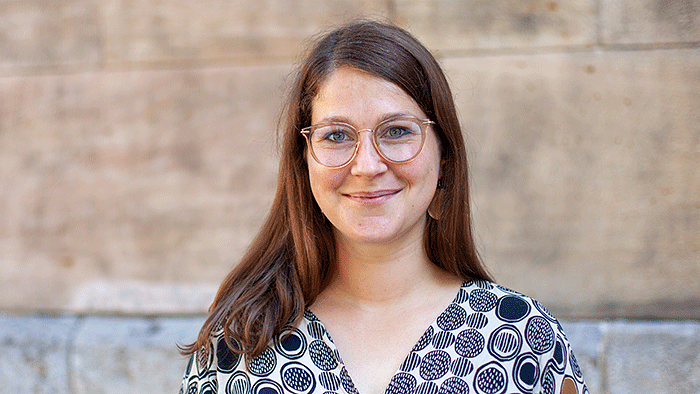 KonsortSWD, Data Centres
Project Coordinator FDI Committee