International Data Service Centre (IDSC) at the Institute for the Study of Labour (IZA)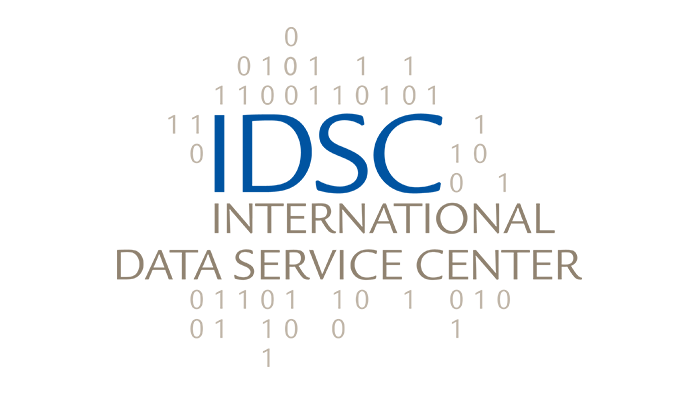 Empirical research is the foundation of evidence based policy advice, and data is its key ingredient. However, access to empirical data can be hampered by various factors and hence limited for various reasons. The Research Data Center of IZA (IDSC) provides a number of services for researchers aimed at facilitating access to data by lifting interfering obstacles.
Thematic Focus: Work, Occupation & Labor Market, Economy & Finances
Data type focus: Quantitative
Status: Accredited
External Data Ingest: Yes
RDM Consultation: Yes
About the Data Centre
Our services, guided by leveraging digital technologies and putting them to the service of research in social science, comprise:
development of tools and support for secure remote analysis of sensitive datasets,
storage and provision of datasets for replication and secondary analysis, and
active participation in relevant communities and efforts in all areas of data relevant to the institute's mission.
The main research areas of the IDSC include
Available data
Survey Data, Time Series, Replications
briq – Delayed Negative Effects of Prosocial Spending on Happiness, 2016
G2LM|LIC – Girls Empowered by Microfranchising Survey, 2017 – 2020
G2LM|LIC – Jobs of the World Database, 1990-2020
G2LM|LIC – UYOP: Uganda Youth Opportunity Program – COVID-19 Survey, 2020
IZA Evaluation Dataset Survey, 2003 – 2010
IZA/IAB Linked Evaluation Dataset Survey, 2007 – 2011
Life in Kyrgyzstan Study, 2010 – 2019
Longitudinal Survey on Rural Urban Migration in China, 2008 – 2009
Opinion Copulas, Homophily and Multimodal Marginals
The Age Twist in Employers' Gender Requests: Evidence from Four Job Boards, 2008 – 2012
The Evolution of the Regulation of Labour in the USSR, the CIS and the Baltic States, 1985–2009
Toll Index, 2007 – 2021
Ukrainian Longitudinal Monitoring Survey, 2003 – 2012
WageIndicator Survey of Living and Working in Coronavirus Times 2020 – 2021
WageIndicator Survey, 2000 – 2028
Contact
International Data Service Center of IZA (IDSC)
IZA, P.O. Box 7240
53072 Bonn
Germany
Phone: +49-228-3894-503
Fax: +49-228-3894-180
E-Mail: idsc@iza.org