Research on societal crises
Connecting empirical social science research in societal crises: the Corona pandemic and the Russian attack on Ukraine in 2022.
Studies on societal crises
Corona pandemic
Since the spring of 2020, a number of studies and projects have emerged that empirically record the impact of the Corona pandemic and its response on society. They range from snapshots in surveys with self-selected samples, representative surveys and Corona diaries to inclusion in long-term studies. On its website, the RatSWD collects information on the individual projects. This has resulted in an overview with more than 300 entries, which systematically records the studies and makes them searchable by means of a filter guide. Researchers and the interested public can thus gain an overview of social science research on the Corona pandemic and seek mutual exchange. Information on other surveys, their contents or results is very welcome. Write to us at office@ratswd.de.
To the Corona studies [only in german]
What support do researchers need? Recommendations for action and needs
Analysis: The impact of the Corona pandemic on personal well-being
A Comparison of Empirical Studies in the Open Research Knowledge Graph
The RatSWD and the Best_FDM project promote the networking of researchers and support technical innovations in science communication and research data management.
The Open Research Knowledge Graph (ORKG) is a project of the German National Library of Science and Technology (TIB). The aim of the online tool is to provide an alternative to static PDF documents through a dynamic knowledge graph and to present research articles in a structured and comparable way. Different research ideas, approaches, methods and results are extracted from the individual studies and the (meta-)data is listed in a machine-readable way. This is intended to provide researchers with easier access to the state of the art in a particular field.
As an example, Best_FDM used ORKG to compile a comparison of German and international studies that address the common research question of how the Corona pandemic affects personal well-being. In doing so, various (meta-)data were listed in a comparative manner, e.g. the population considered, survey period and region, identification method and – if available – effect sizes and control variables. The entry can serve as a starting point and inspiration for further use of ORKG, both for Corona-related research and for the social sciences in general.
Publications (only in German)
RatSWD Working Group
Contact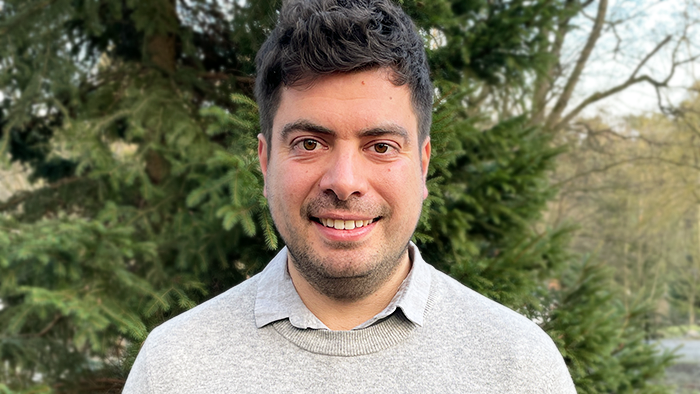 RatSWD Office
Research Associate